About SatyaPrakash Reshu
Self Employed as"DIRECTOR" in "RESHU ADVERTISING" an outdoor advertising company.
We are talking about one of the popular social activists, businessman cum industrialist and the head of Reshu Advertisements, Mr. Satyaprakash Reshu. He has been responsible for waking the youth to several issues and has been successful in changing their course of action for the betterment of the society. Mr Satyaprakash Reshu was born with the name 'Satyaprakash Aggarwal' but the Media honoured him with the title 'Reshu' and since then, he is known by the name Mr. Satyaprakash Reshu.
we are going to introduce to a personality who believes that marketing or advertisement is the link that connects a company to its masses and customers.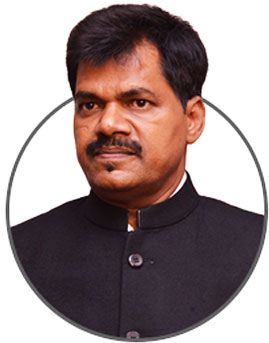 SOCIAL WORKER
098370 58160